KODIAK ISLAND
Now we jump on our plane or boat to a beautiful island in the Gulf of Alaska off the southern coast

It is affectionately known as Alaska's "Emerald Isle"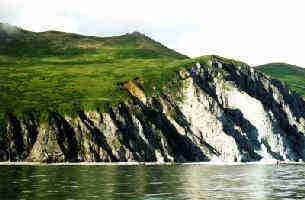 Kodiak is the home of the greatest American Sport and commercial fishing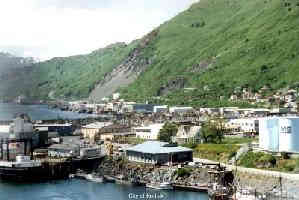 It is the home of the great Kodiak brown bears. They are the largest bear in the world!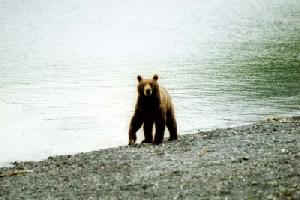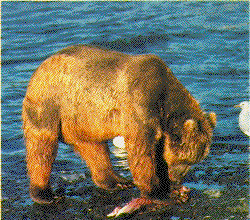 Buffalo also roam this island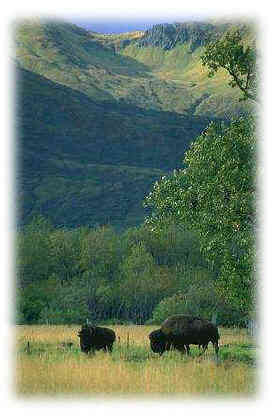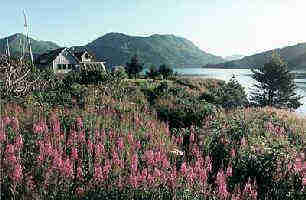 Beautiful fireweed flowers bloom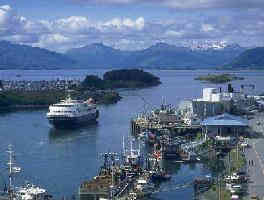 The Ferry comes into port.It is part of the Alaska Marine Highway system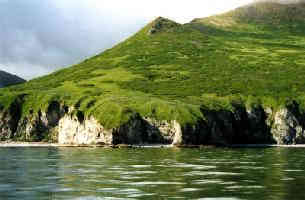 Life is serene except during storms!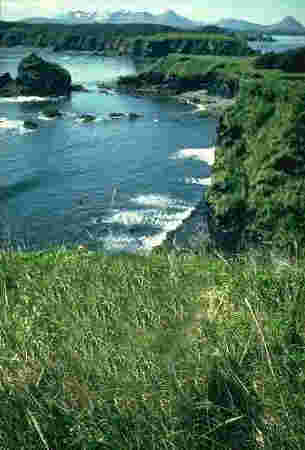 This is called 'Sun Bay'
Kodiak was a major military stageing area during WWII..There was first an Army base,then it was Navy and now is the US Coast Guard* which is most vital to this large Alaskan seacoast!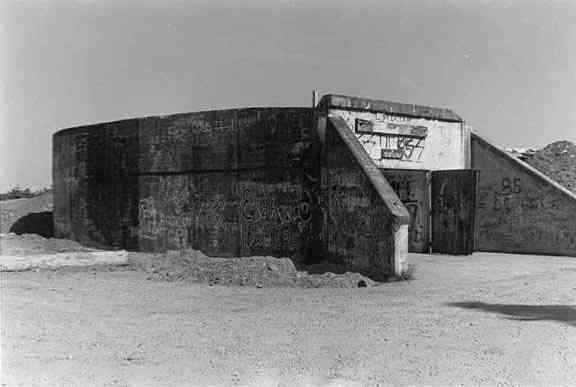 Above is an old Army Gun Bunker on Kodiak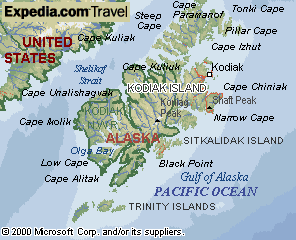 Russian whalers and fur traders established the first foreign Alaskan settlement on Kodiak in 1784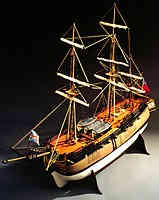 On March 27,1964 Kodiak was hit by the Great Alaskan Earthquake and received a large Tsunami wave just after the quake. Here are some pictures of after~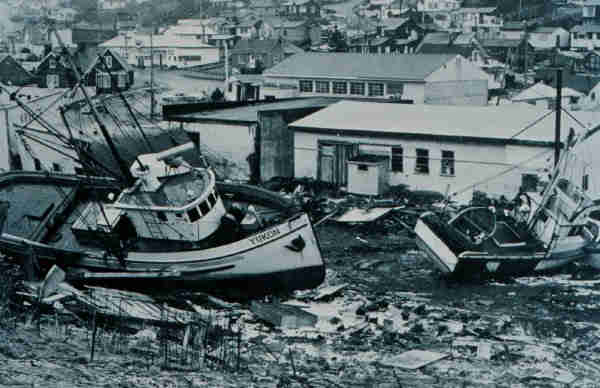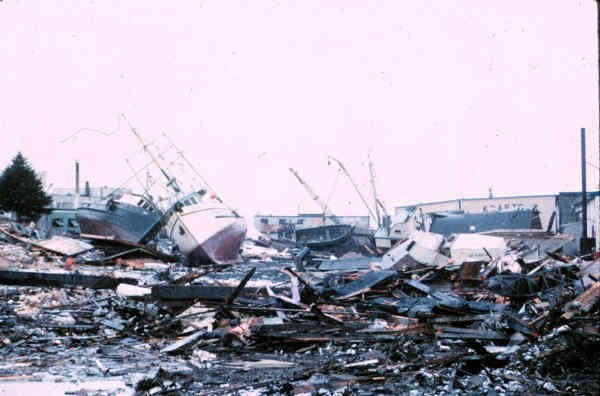 Brave,hardworking folks cleaned up this mess..rebuilt and went on with life!
*This is an excerpt from one resident's story*

"My Mother-in-law's house was found 21 days
after the tidal wave, 220 miles out at sea. It was floating,
and the upstairs was dry. The entire contents were recovered."

Ralph Williams

Now we sail away for another day of more Alaska




click on the Ak.Flag for the NEXT adventure!